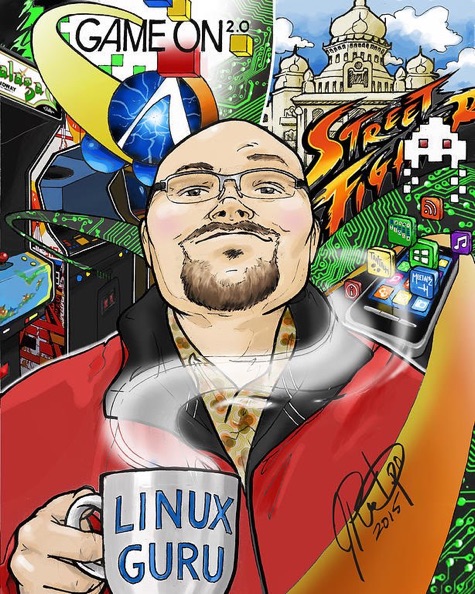 Overview
Jason Eckert
Aside from being 98% chimp, I am a dean, teacher, author, father, musician, science buff, arcade game freak, computer collector, technogeek, and outdoor adventure lover. I'm pretty easy to get along with too! Feel free to drop me a line via email at jason.eckert@trios.com or on social media. I gave up Facebook/Meta many years ago for good (and so should you!), but I still frequent Twitter and LinkedIn. You can use the Sections menu in the navbar to peruse my site, or search for specific articles and blog posts using either Search or Archive. Recent articles and blog posts are listed below.
Recent
Understanding the Cult of Mac
The Cult of Mac includes those who worship Apple products and is one of the oldest tech fan clubs. In this blog post, I'll examine everything about it, including its history, features and remedies.
2021 in Review
Each December, I like to take some time to reflect on the events of the year - and this year was a relaxing-yet-productive follow-on to 2020.
Kubernetes Quickstart
Kubernetes is the most powerful container orchestrator used in the cloud today. In this blog post, I'll discuss how you can set up a simple Kubernetes cluster for learning and experimentation.