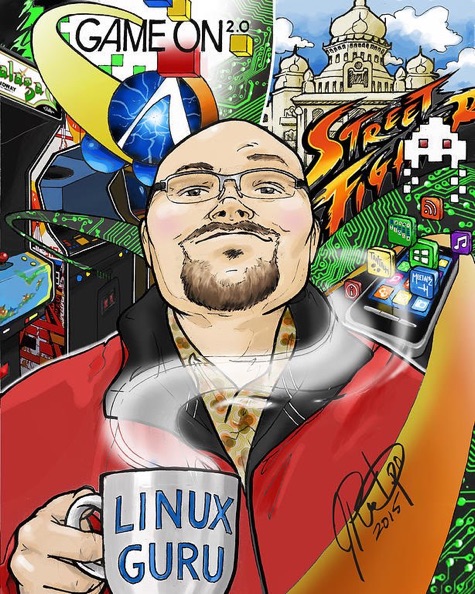 Overview
Jason Eckert
Aside from being 98% chimp, I am a dean, teacher, author, father, musician, science buff, arcade game freak, computer collector, technogeek, and outdoor adventure lover. I'm pretty easy to get along with too! Feel free to drop me a line via email at jason.eckert@trios.com or on social media. I gave up Facebook for good, but I still frequent Twitter and LinkedIn. You can use the Sections menu in the navbar to peruse my site, or search for specific articles and blog posts using either Search or Archive. Recent articles and blog posts are listed below.
Recent
Cybersecurity in a Nutshell
Cybersecurity plays a massive role within organizations and existing IT job roles today. If you want to know more about the different facets of cybersecurity, then this blog post is for you!
The future looks a lot like mainframe computing
In the early days of technology, mainframe computing ruled the world. And it looks like we're returning to that computing paradigm again.
Relating Silicon Valley to the Toronto-Waterloo Corridor
HBO's sitcom 'Silicon Valley' has been praised for its accurate depiction of Silicon Valley culture. But how does it compare to tech culture outside Silicon Valley, specifically in Ontario Canada?