A successful hackathon at our Kitchener campus!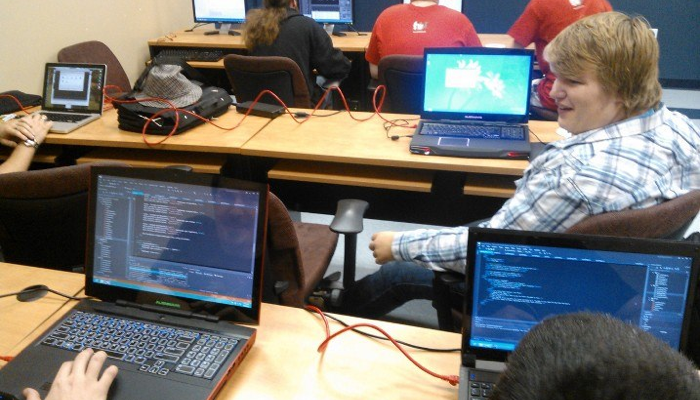 In August, I worked with our Microsoft Student Partner (MSP) at the Kitchener campus (Mickey) to organize a 3-day Hackathon for creating Windows 8 Metro apps and games using HTML5/Javascript (technically it's not called Metro anymore). It just took place this past weekend (Sept 7th - 9th), and was a huge undertaking for Mickey and I, but in the end it turned out amazingly well!
The college was very good at coordinating the event (somewhat last minute because of a staff change), and Microsoft was incredibly generous - they provided a ton of food (Tim Hortons breakfast each day, and a big lunch each day), t-shirts, giveaways, prizes (Microsoft ArcTouch mice for the winners, and a Windows Phone for the GoDevMental draw).
Microsoft even brought down a Windows 8 tablet for us to play with during the event, and we had a Kinect set up in the common area for people to play for reducing stress ;-)
On the Friday, Paul Laberge from Microsoft opened with an amazing presentation: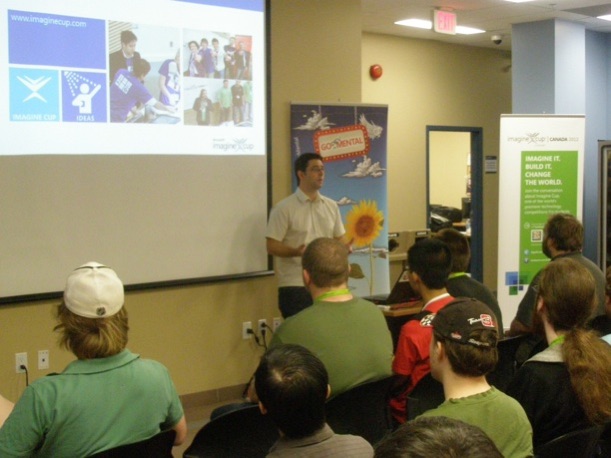 For the rest of Friday, we separated into teams and moved to the classrooms to install Windows 8 and the dev tools, as well as start coding for Windows 8. On Saturday morning, people were waiting outside the mall entrance to get in and get back to work (after another awesome Microsoft-supplied breakfast of Tim Hortons, muffins and croissants). Ditto for Sunday too!
In the end, people made some pretty awesome Windows 8 apps - we had a showcase at the end of Sunday in Room 15 and awarded four teams prizes of Microsoft ArcTouch mice (2 for best app, and 2 for best game). However, in my mind, everyone is really a winner!
I wish I could show pictures here of all of the apps and games, but my BlackBerry kept crashing after every couple of pictures, so here are a few of the apps and games that came out of the weekend: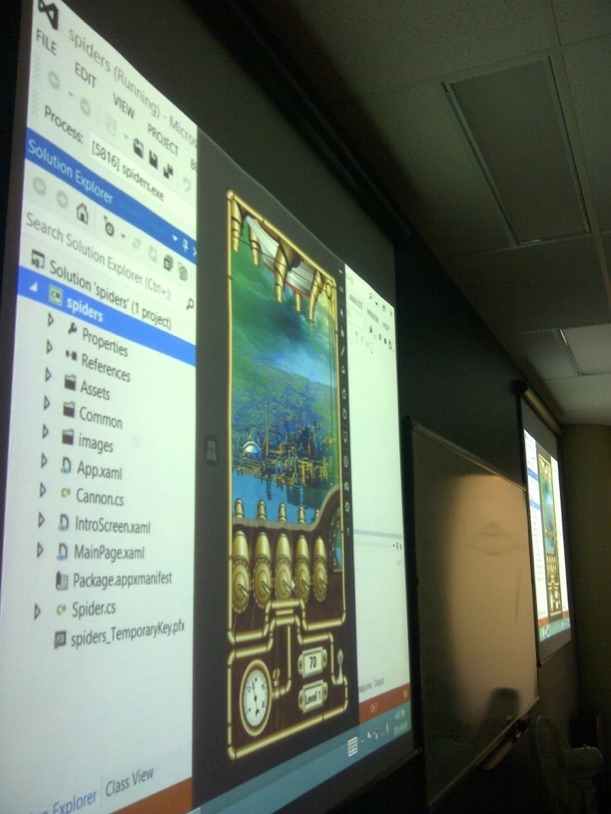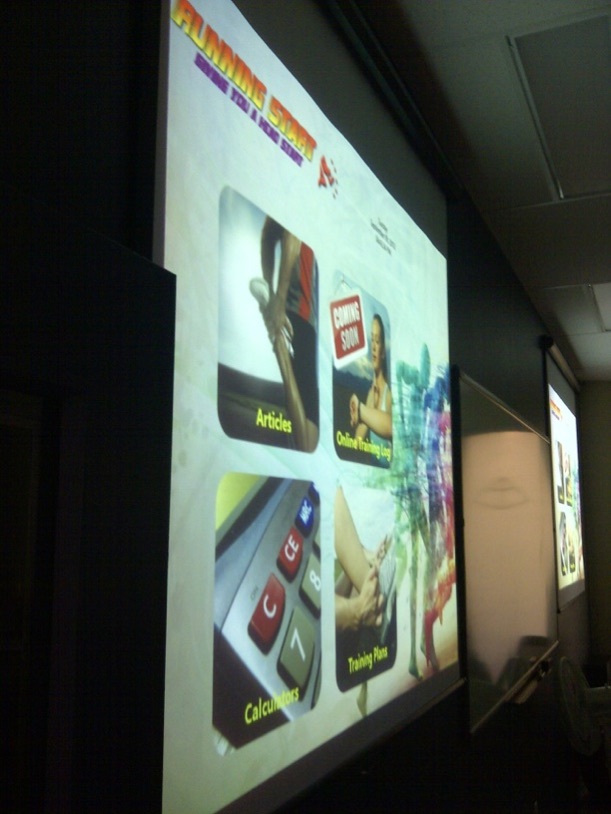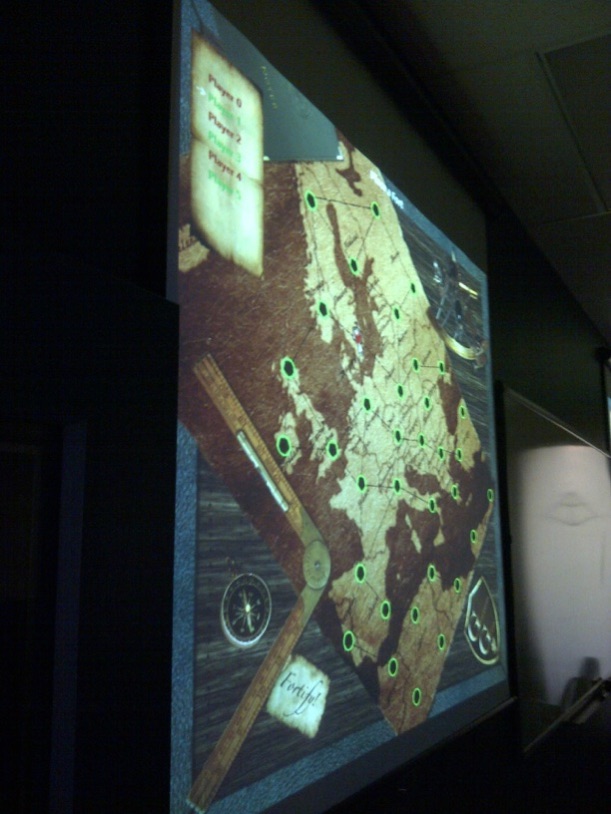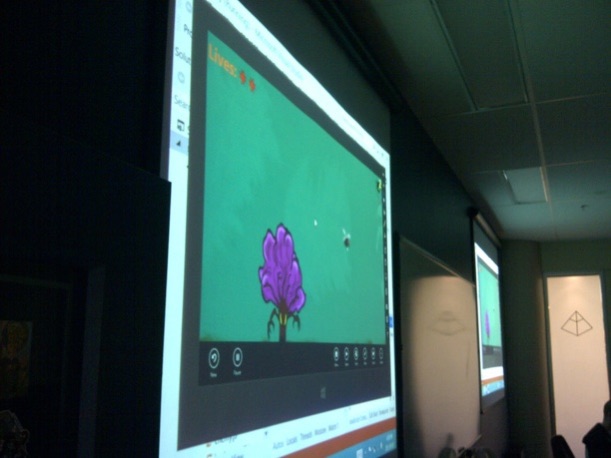 Of course, I was there for the whole event - I didn't get the chance to participate because I was busy making sure everything ran smoothly (I actually had to pick up the Tim Hortons each day - and when one of the coffee cambrios exploded, I quickly mopped up the mess and got a refill from Tim Hortons before the presentations started).
The students absolutely loved the event - it's a "feel good" opportunity that builds new skills in a fast-paced environment (good stress) for prizes, as well as allows everyone to validate their abilities! I just love supporting events like these and seeing people have so much fun developing apps and games!