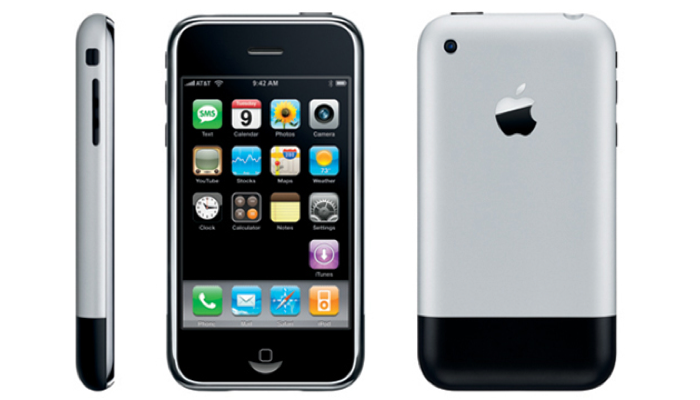 The iPhone went on sale in the US yesterday. And yes, for the past several months since its introduction, I wanted one badly…..but after hearing from those who have one, I am not so upset now that the iPhone is not available in Canada until later this year.
Basically, those who have one say that it "feels like a 1.0 device", which it is. It uses the old EDGE service rather than new and fast 3G Mobile service in order to save battery power (Apple rationalizes that most will use the iPhone's WiFi to browse the Internet instead). Plus, Flash and Java are not supported on the iPhone (too much processing/bandwidth?). And my biggest problem with the iPhone is that it only has 4 or 8 GB of storage (bad).
And to make things worse, AT&T is charging lots of hidden fees (such as an extra $29/month for unlimited Internet, which was to come free with all iPhone plans), and many users are having activation problems (all iPhone features are disabled prior to activation).
On the flip side, those who say that the iPhone "feels like a 1.0 device" are also saying that the amazing experience of using one far outweighs the cons. And the praise is very consistent on the Internet - everyone is saying "you just have to hold one and you will be in awe with its interface".
I think the iPhone will be a great product, but in a revision or two when Apple works out the kinks and revises the tech specs. So it is not a bad thing that the iPhone will take a while to get to Canada…..by that time, perhaps the kinks will be worked out :-)
Right now, I am perfectly happy with my 80GB iPod Video (a 5th generation product that doesn't have any kinks).